Ovarian cancer is the 8th most common cancer in women with 314,000 new cases diagnosed globally each year and 823,000 women living with this cancer.
Even in developed nations, such as the United States, ovarian cancer is often diagnosed at a late stage when the cancer has metastasized. For the 60% patients presenting with late-stage disease the average five-year survival rate is just 31%.
Earlier diagnosis of ovarian cancer is needed to improve patient prognosis and survival. ANGLE is developing an assay for the triage of women presenting with a pelvic mass. In combination with the current standard of care this will help clinicians better establish which women are at the highest risk of malignancy.
8th
most common cancer in women
314,000
new cases diagnosed globally each year
823,000
women living with ovarian cancer
31%
five-year survival rate for late-stage diagnosis
60%
patients present with late-stage disease
To date ANGLE has completed three ovarian clinical studies in 600 participants with uniformly positive results.
In September 2022, ANGLE announced positive results from the third study, an ovarian cancer clinical study demonstrating that the Parsortix® System, coupled with gene expression analysis of circulating tumor cells (CTCs), can be used to determine if a woman is at risk of a malignant pelvic mass.
This 200-patient study was performed in collaboration with the University of Rochester Medical Center Wilmot Cancer Institute with samples analyzed in ANGLE's clinical laboratory in the United States.
CTCs were evaluated using ANGLE's ovarian assay to determine the expression levels of 164 different gene transcripts. Analysis of the data produced an algorithm to predict the risk of malignancy by combining the physician's initial cancer risk assessment (benign vs. malignant), the patient's age, and the RNA expression levels of 23 critical genes.
The performance of the Parsortix ovarian assay in this study had an area under the curve (AUC) 95.4%.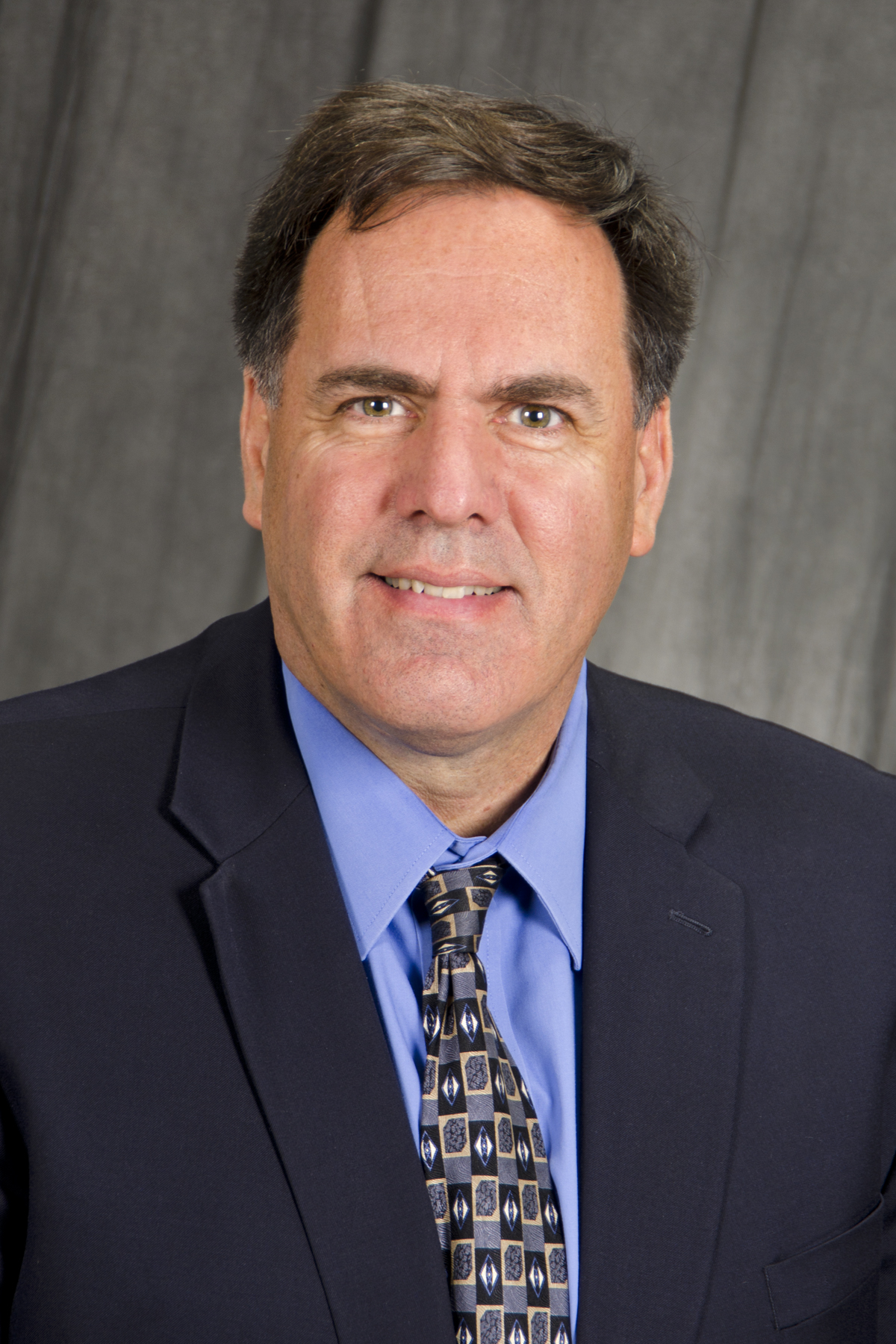 The next generation ANGLE pelvic mass triage test has the ability to out-perform current clinical practice in accurately discriminating malignant from benign pelvic masses prior to biopsy or surgery. The improved accuracy of the test results in a high level of sensitivity as well as a substantial reduction in false positives."
Dr Richard Moore
Director of the Gynecologic Oncology Division, University of Rochester Medical Center Wilmot Cancer Institute, United States
The clinical results demonstrate ANGLE's capability to undertake complex molecular analysis of CTCs harvested using Parsortix technology.
The data also confirms the suitability of Parsortix technology for use in both hospital and centralized laboratories.
Following these excellent results, ANGLE is finalizing plans for porting the assay onto its Landscape+ platform. The Landscape+ ovarian assay will deliver an accurate and cost-effective solution to market, using the gene panel optimized in the clinical verification study in combination with a third-party molecular platform. The test has the potential to both significantly improve patient outcomes and reduce overall healthcare costs.
For Research Use Only. Not For Use in Diagnostic Procedures.