Mission
We are committed to providing the best sample for a complete picture of a patient's cancer
Vision
To make precision medicine a reality by advancing rare cell diagnostics
Values
Innovation, dedication, enthusiasm and compassion
Our Parsortix technology has the potential to deliver profound improvements in clinical and health economic outcomes in the diagnosis and treatment of cancer
The patented Parsortix PC1 system is the first FDA cleared medical device for the capture and harvest of intact CTCs from metastatic breast cancer (MBC) patient blood for subsequent, user-validated analysis
The ability to monitor and analyze CTCs may transform the treatment of MBC, providing patients with personalized cancer care through a non-invasive, repeatable liquid biopsy
Discover more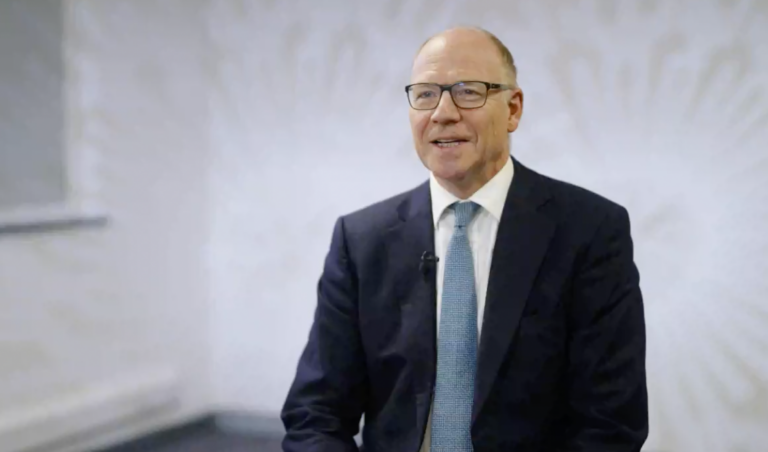 A message from Andrew Newland
Discover more about ANGLE
Parsortix PC1 system
Product Intended use: The Parsortix PC1 system is an in vitro diagnostic device intended to enrich circulating tumor cells (CTCs) from peripheral blood collected in K2EDTA tubes from patients diagnosed with metastatic breast cancer. The system employs a microfluidic chamber (a Parsortix cell separation cassette) to capture cells of a certain size and deformability from the population of cells present in blood. The cells retained in the cassette are harvested by the Parsortix PC1 system for use in subsequent downstream assays. The end user is responsible for the validation of any downstream assay. The standalone device, as indicated, does not identify, enumerate or characterize CTCs and cannot be used to make any diagnostic/prognostic claims for CTCs, including monitoring indications or as an aid in any disease management and/or treatment decisions.
References
Dive C, Brady G. SnapShot: circulating tumor cells. Cell. 2017 Feb 9;168(4):742-.
Castro-Giner F, Aceto N. Tracking cancer progression: From circulating tumor cells to metastasis. Genome Medicine. 2020 Dec;12(1):1-2.