A novel approach for evaluating the expression of PD-L1 on circulating tumor cells (CTCs)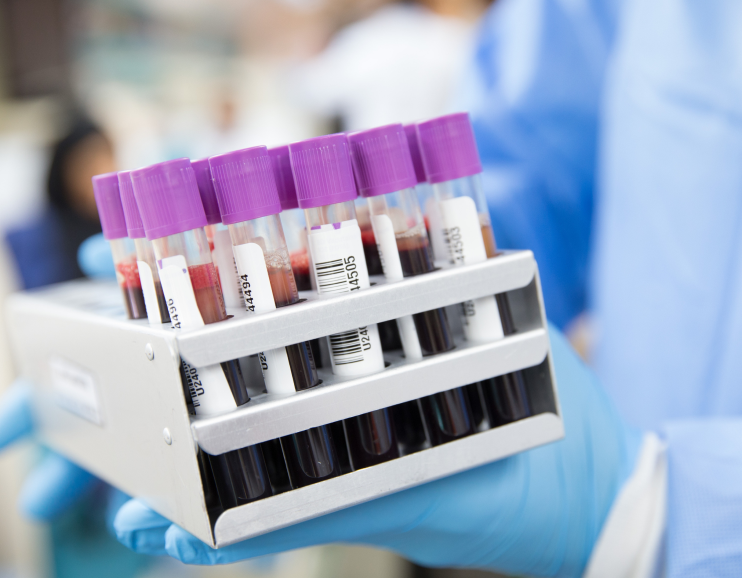 Send your whole blood samples to our UK or USA Onc-ADaPT™ laboratories.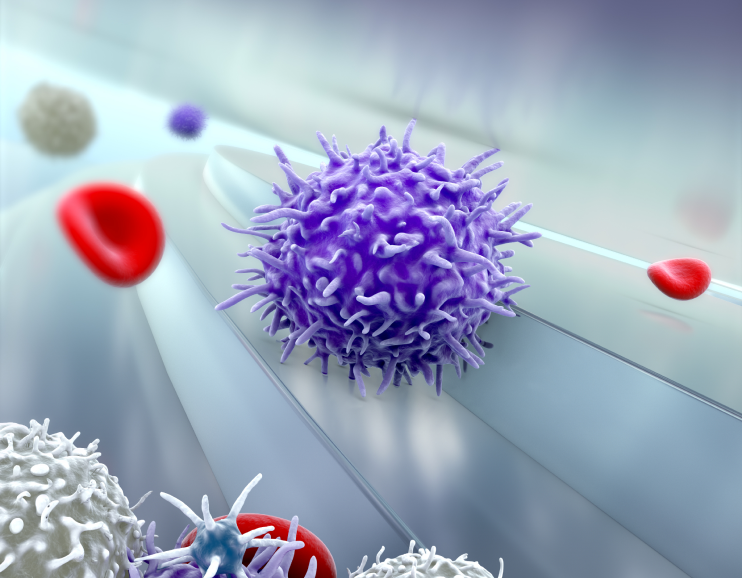 We use ANGLE's Parsortix technology to isolate and enrich epithelial, mesenchymal, and epithelial-to-mesenchymal transition (EMT) CTCs.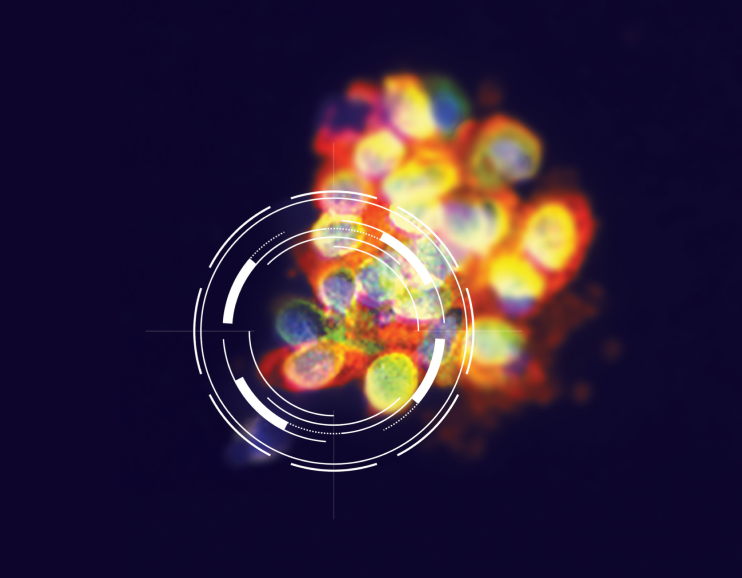 We harvest, enumerate and characterize the CTCs using our Portrait PD-L1 test.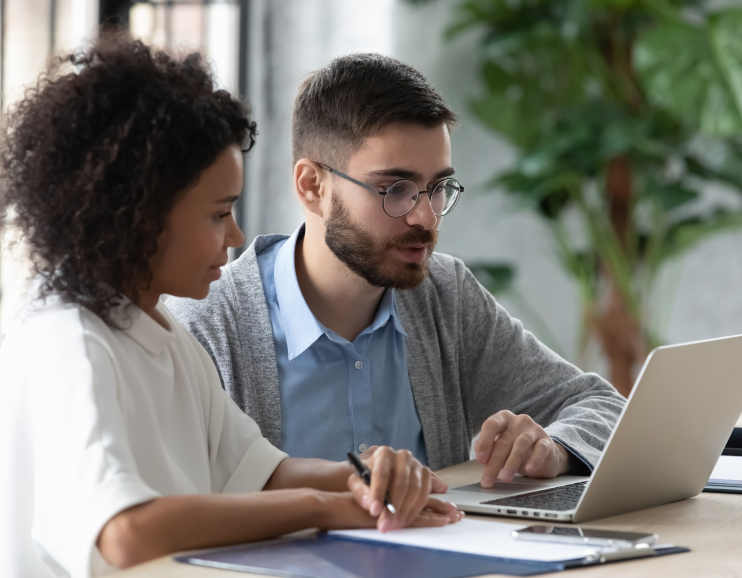 You receive a detailed report of your results.
Why choose Portrait PD-L1?
The test…
ANGLE's Portrait PD-L1 service is an end-to-end solution using cutting edge CTC technology with the potential to facilitate:
Minimally invasive liquid biopsy with sample stability out to 5 days post collection
Identification and enumeration of CTCs
Highly accurate, repeatable, and precise PD-L1 CTC results
Early competitive advantage by understanding therapeutic response sooner
Optimized patient selection
Reduced trial size, costs and time
Longitudinal monitoring of PD-L1 status on phenotypic variety of CTCs
The service…
ANGLE's extensive experience in CTC testing, combined with our global presence, ensures:
Exceptional data quality and timely reporting
Global clinical study support
Flexibility to accommodate your clinical study schedule
Portrait PD-L1 analytical sensitivity and analytical specificity*
Key performance metrics using epithelial HCC1954 (epithelial) and Hs 578T (mesenchymal) cell lines spiked and recovered from peripheral blood using Parsortix technology.
PD-L1
80%
Analytical Sensitivity
PD-L1
98%
Analytical Specificity
Epithelial
Markers
98%
Analytical Sensitivity
Epithelial
Markers
99%
Analytical Specificity
Mesenchymal
Markers
97%
Analytical Sensitivity
Mesenchymal
Markers
92%
Analytical Specificity
Representative staining of a CTC cluster from a lung cancer patient

Mesenchymal CTCs isolated using Parsortix technology from a lung cancer patient and stained with the Portrait Flex assay with additional PD-L1 marker. CTCs show PD-L1 expression (purple = mesenchymal markers, green= epithelial markers, orange = PD-L 1, blue = nucleus, and red = blood lineage markers (white in merged image)).
Ask how else we can help you
ANGLE's Onc-ADaPT™ laboratories offer a suite of complementary CTC enrichment and analysis solutions to enhance your cancer therapy clinical studies.
For example, why not consider adding DNA Damage Response (DDR) assessment in CTCs to your Portrait PD-L1 service?
Portrait PD-L1 may help stratify or identify suitable patients for your clinical trial.
DDR (measured via yH2AX and pKAP1 expression) may be used to monitor the drug or therapy's efficacy by showing double strand breaks on heterogeneous CTCs.
Together, these markers could potentially help guide expansion of the patient population eligible for targeted therapy (PDL1 +/-) and then longitudinally monitor both PD- L1 and DDR status to evaluate therapy efficacy.
For Research Use Only. Not For Use in Diagnostic Procedures.
Portrait PD-L1 – the full-service solution to help unlock precision medicine for your patients
Interested in knowing how Portrait PD-L1 can help with your clinical trial testing? Leave your name and email address and we will be in touch with more information.
*Analytical Sensitivity = proportion of spiked cells known to express the marker(s) of interest which were marker positive in the assay. Analytical Specificity = proportion of spiked cells known to NOT express the marker(s) of interest which were marker negative in the assay.